skip navigation

CRETAN HONEY - FAMILY TRADITION - SINCE 1932
ABOUT US
Romanakis Family

from

Vorizia

of Crete!
Chronology
Our story begins in 960 under the Byzantine Empire when Emperor Romanos II orders the re-occupation of Crete by Arab rule. Then he sent 12 pious Byzantine families, one of which was ours.
Since 1932
So we come to 1932 where Konstantinos Romanakis starts at Vorizia of Crete and "builds" our first steps in beekeeping.
The sequel from the son
Constantine's son Andreas Romanakis continues the tradition of faithfulness and establishes the family name in the field of apiculture.
Modern Era
With strong foundations, the grandson Georgios Romanakis, taught by his elders, begins the art of beekeeping with special zeal, love and passion and consolidates the name of the family in the field of beekeeping.
In 1996 he became a member of the Beekeeping Cooperative of Heraklion and the Beekeeping Association of Heraklion. He actively participates through the councils in the promotion of the identity and the recognition of the quality and value of the Cretan honey.
In 2018, together with his son Andreas, they decide to stop the anonymous marketing and to deal exclusively with the production and standardization of their own honey.
At the same time, they succeed and receive certification from the control and certification body of organic products DIO, faithfully following its instructions and the modern European standards.
In 2019 they continue to improve the quality of their honey by winning 3 awards in the OLYMP AWARDS 2019 competition.
From generation to generation
We are the fourth generation of beekeepers and we deal exclusively with the production and packaging of Cretan honey, faithfully continuing our family tradition.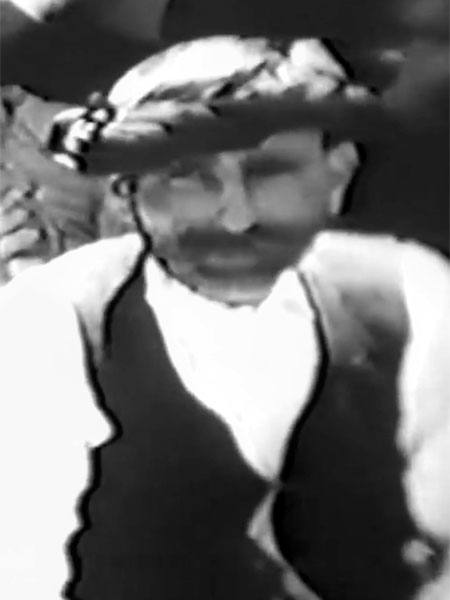 ROMANAKIS CONSTANTINOS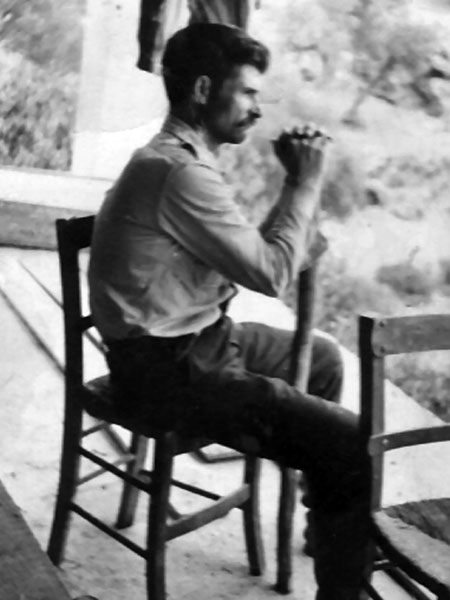 ROMANAKIS ANTREAS
ROMANAKIS GIORGOS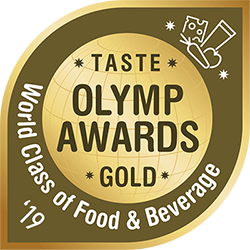 GOLD
2019 OLYMP AWARDS (TASTE)
HONEY WITH THYME 2 WILD HERBS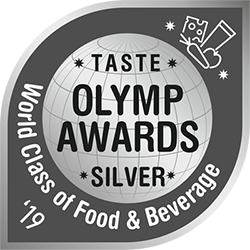 SILVER
2019 OLYMP AWARDS (TASTE)
THYME HONEY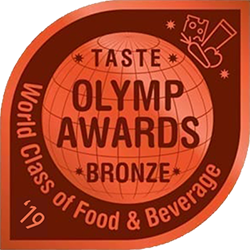 BRONZE
2019 OLYMP AWARDS (TASTE)
FIR-THYME HONEY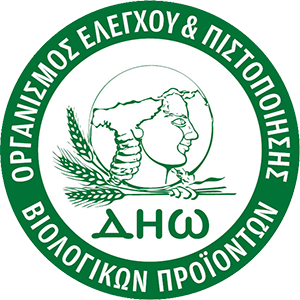 Organization of Control and Certification for Organic Products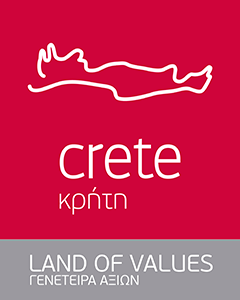 Member of Crete Nutrition Partnership